About Us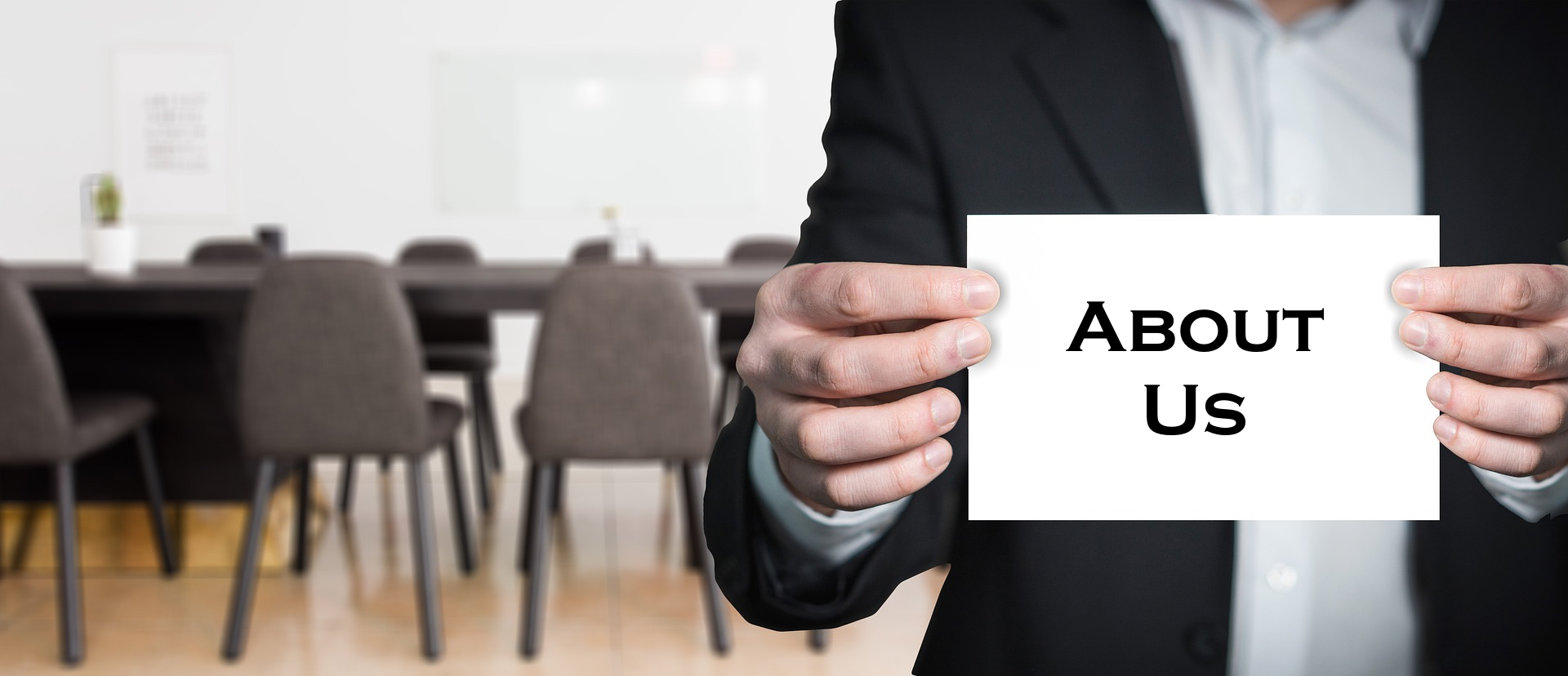 ABOUT US
Beulife is focused on marketing of health products specializing in air purifier, hydrogen water and aromatherapy products. We are committed to improve air quality with our intelligent air purifier technology. It's also our duty to educate our customers to discover the important of clean air and to live healthy.
Beulife was incorporated in year 2013 by a group of young entrepreneurs. Our air purifier's principal is Shanghai Neo Tec Electron Limited. The company is a leading manufacturer in manufacturing of air purifier which established in year 1995. The products range are from air purifier for car to air filter and ionizer for home & office. Beulife is the sole distributor of Neo Tec air purifier in Malaysia.
We diversify our product ranges to healthy water machine, which producing hydroge-rich water. Hydrogen-rich water is the next big thing in wellness (although it's important to note that it's been a big trend in Japan for many years, where it's known as "Shin'nooru solution").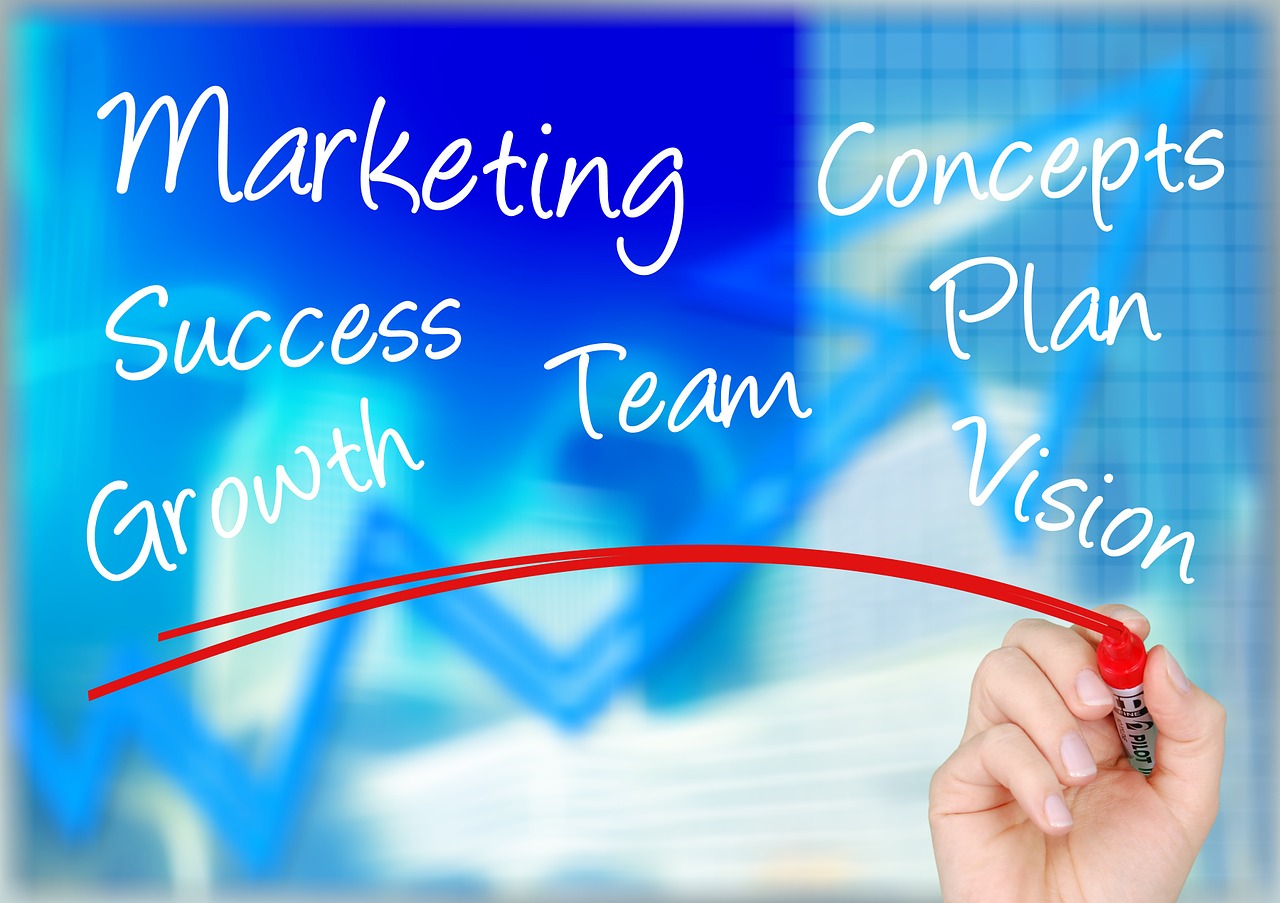 MISSION STATEMENT
To provide superior products that will create a harmony and better life for many people. We offer wide range of reasonable price and quality products and services to make our customer happy. We ensure our products are delivered to customer's door step on time.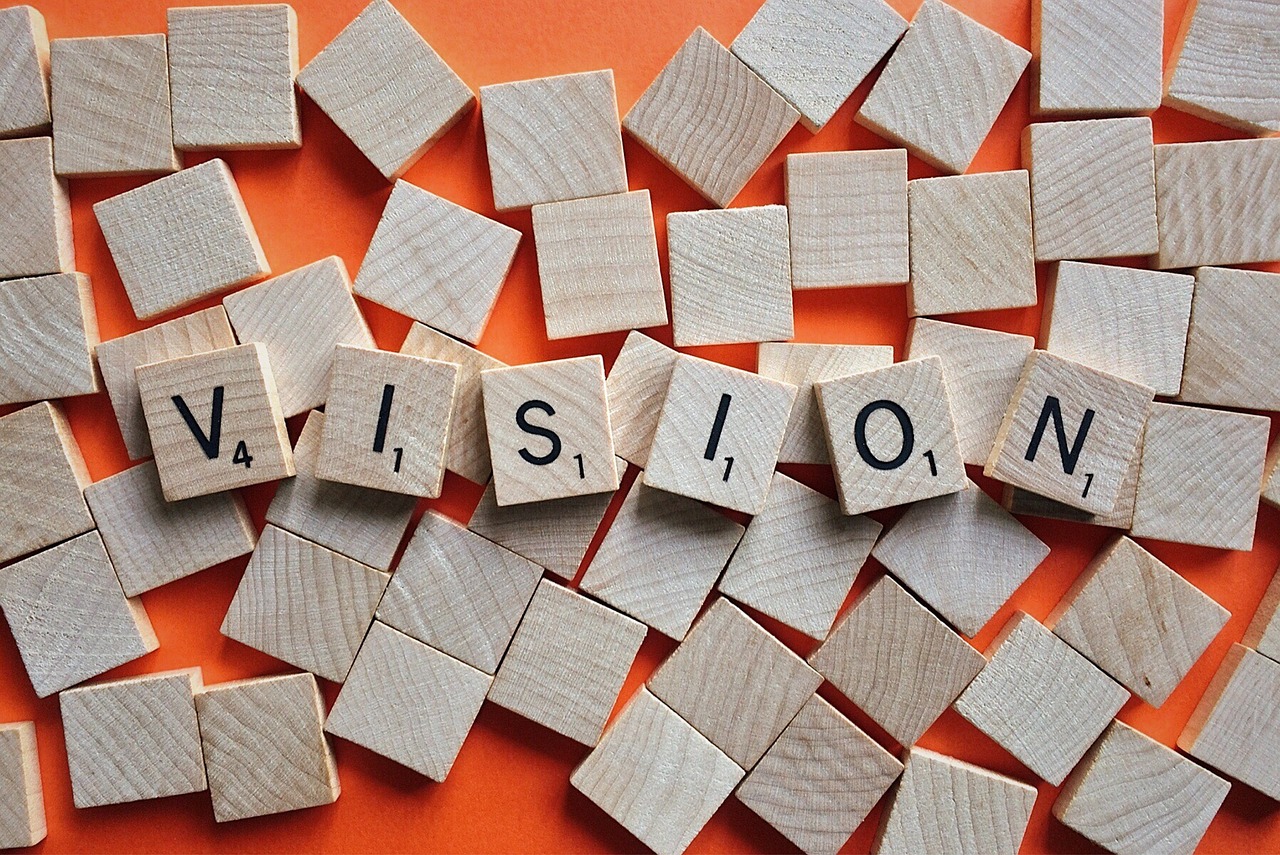 OUR VISION
Be a great eCommerce company in Malaysia and South East Asia
Be a great place to work where people are inspired to be the best they can be
Expand the business and source for high quality products with reasonable prices
Be a responsible company by helping and support community services
Be a highly effective and fast-moving company
OUR TAGLINE - "Beulife, Wellness Life"